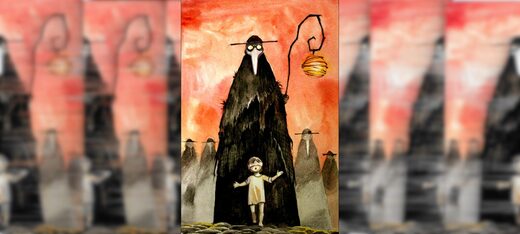 "Children are the vessels into which adults pour their poison."

Salman Rushdie, Midnight's Children
In
The Silver Chair
, book 6 of CS Lewis's magnificent
The Chronicles of Narnia
, the first pages describe a "mixed" school, meaning for boys and girls, that was...
not nearly so mixed as the minds of the people who ran it. These people had the idea that boys and girls should be allowed to do what they liked. And unfortunately what ten or fifteen of the biggest boys and girls liked best was bullying the others. All sort of things, horrid things, went on...[and] the people who did them were not expelled or punished. The Head said they were interesting psychological cases and sent for them and talked to them for hours. And if you knew the right sort of things to say to the Head, the main result was that you became rather a favorite than otherwise."
The school is called Experiment House and it's a drab, dull place where, even though it gives the appearance of "everyone doing what they liked," it's really a place where everyone must fit in and those who don't are singled out and persecuted.
The two heroes of the story, Scrubb and Jill, don't fit in at all, and are being chased by a group of bullies when they come up against the wall at the back of the garden. They are trapped, with nowhere else to turn. In the wall is a door that is always locked. But on this occasion, it opens.