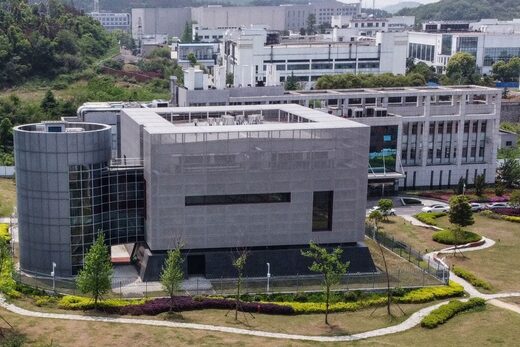 Between 2009 and 2019 USAID provided a total of $1.1 million to a group that subcontracted with Wuhan.
In 2015, French intelligence officials warned the United States that China had cut back on agreed collaboration when building and operating the Wuhan Institute of Virology with the French.
By 2017 the French were "were kicked out," and cooperation ended, with French officials warning the State Department they had grave concerns over Chinese motivations at the lab, senior fellow at the Hudson Institute and former State Department official David Asher told
The Daily Caller
on Monday.