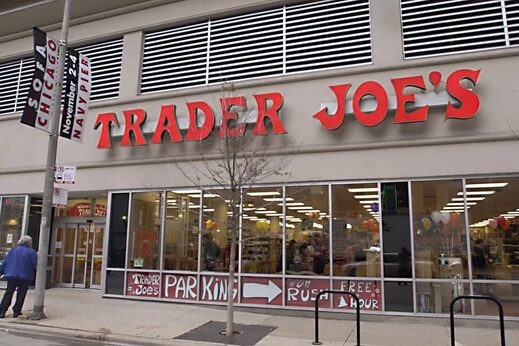 Trader Joe's now says
it's not rebranding certain items
despite a
petition
driven by a California teenager calling some products racist.
The grocer dismissed reports it had planned to change the names of international food items like "Trader Jose" and " Trader Ming's"
Trader Joe's said it disagrees with accusations of racism and said it does not make decisions based on petitions.
In a statement last week
, Trader Joe's said "We make decisions based on what customers purchase, as well as the feedback we receive from our customers and crew members. If we feel there is need for change, we do not hesitate to take action."
The grocer also said the names of its international foods "show appreciation for other cultures."