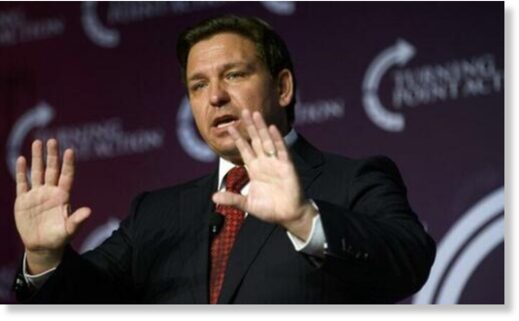 An activist group which has filed a class-action lawsuit against Florida Gov. Ron DeSantis and other Florida officials over last week's migrant flights to Martha's Vineyard
received nearly $1.4 million from George Soros' Open Society Network
.
According to
Fox News
, nonprofit immigrant advocacy group Lawyers for Civil Rights filed the suit on behalf of Alianza Americas, which was described in a
press release
as "a network of migrant-led organizations supporting immigrants across the United States."
The lawsuit was filed in the District of Massachusetts, and alleges that DeSantis and other officials "designed and executed a premeditated, fraudulent and illegal scheme centered on exploiting this vulnerability for the sole purpose of advancing their own personal, financial and political interests."