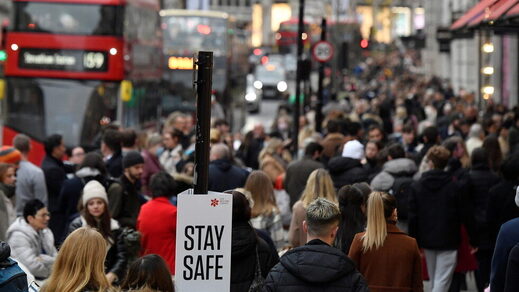 New data released by the UK's Office for National Statistics (ONS) show that
three in 10 people in England are failing to self-isolate if they develop Covid-like symptoms amid a drop in compliance with coronavirus guidance.
The survey, conducted last month, found that 29% of respondents who'd had Covid symptoms failed to follow the rules requiring them to stay at home after they'd fallen ill. Similarly, a quarter of people violated self-isolation rules between falling ill and receiving their final test result.