Comment: And that may be a conservative estimate...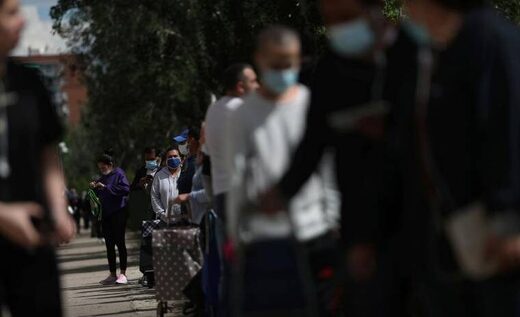 The World Bank said on Wednesday that the coronavirus pandemic could push as many as 150 million people into extreme poverty by the end of 2021,
wiping out more than three years of progress in poverty reduction
.
Releasing its flagship biennial report on poverty and shared prosperity, the multilateral development lender said that an additional 88 million to 115 million people will fall into extreme poverty -
defined as living on less than $1.90 a day
-in 2020. The report said this could grow to 111 million to 150 million by the end of 2021.

Comment: With soaring demand at food banks throughout the Western world, those in extreme poverty won't just be in so-called 'developing countries'.


That would mean that 9.1-9.4% of the world's population would be living under extreme poverty this year, about the same as 2017's 9.2% and representing the first rise in the extreme poverty percentage in about 20 years.