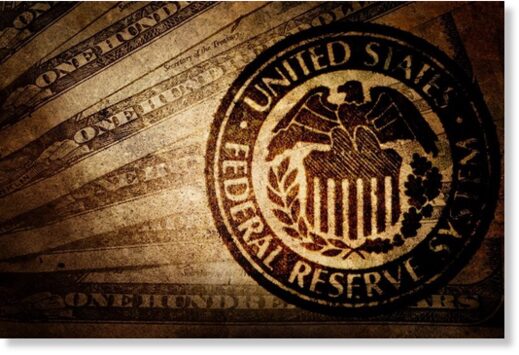 Today's release of the Fed's "
Beige Book
" - an informal narrative of the economy as told by small and large companies in the 12 Federal Reserve districts - listed "shortage" 77 times, up from 19 times in January.
Shortages of nearly everything, with labor-related shortages being the most prominent.
These shortages "restrained" growth, and companies were "unable to meet demand" because of these shortages. Here are some standouts:
"Extensive," "widespread," "intense," "acute," "persistent," "broad," and "ongoing" "labor shortages."
"Worker shortages"
"Workforce shortages"
"Shortages of drivers"
"Truck driver shortage"
"Chassis" shortage
"Ongoing microchip shortage"
"Pervasive resource shortages"
"Material shortages"
"Inventory shortages" from retailers to housing.
"Supply chain shortages"
"Supply shortages"
"Shortages of parts"
"Shortages of inputs and labor"
"Increasingly severe shortage of auto inventories"
"Shortages of parts for farm equipment"
"Restaurants reported severe supply and staffing shortages"
"Nursing shortages"
"Raw material shortages"
"Shortages of labor and other raw materials" that delayed construction
"Persistent materials shortages"
"Shortages and higher costs for both labor and non-labor inputs"
"Retailers noted shortages of and increased lead times for merchandise, particularly on foreign-made goods"