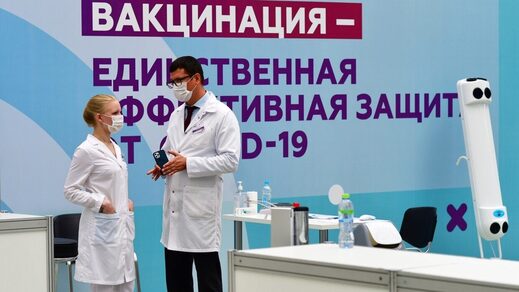 As the Russian authorities look to clamp down on people selling fake Covid-19 vaccination certificates, a new survey has revealed that nearly one in three Russians (32%) have absolutely no problem with those who have bought one.
In Russia, some employers are now demanding that their workers be vaccinated, leading to some of those opposed to inoculation looking for other methods to keep their job.
According to Moscow daily RBK, which saw data collected by SuperJob, nearly one in three Russians (32%) believe that it is justified to buy fake documents, with some thinking that a person should decide for him or herself whether to be vaccinated or not.