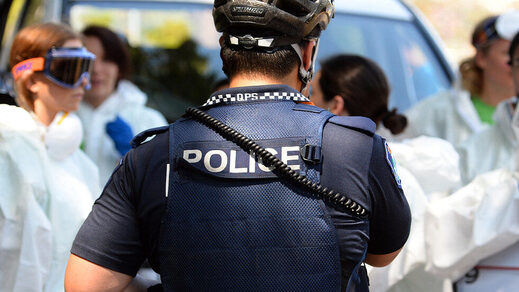 Queensland police officers have set up a fundraising page, garnering money to hire a lawyer and challenge the mandating of vaccines for law enforcement employees. They say the new directive "infringes upon the right to freedom."
The initiative,
coming from
"a group of concerned Queensland police officers and their families," had raised over $45,000 by Saturday - twice as much as their initial goal.
Police officers, who claim the matter "is not pro- or anti- vaccine,"
say they need the money to get legal help and work with a law practice to challenge a recently introduced measure to fight the spread of coronavirus. According to the newly implemented
directive
from the Queensland Police Service (QPS) Commissioner Katarina Carroll,
"the entire workforce in all QPS workplaces within the next five months" must be subjected to vaccinations and be fully inoculated by January next year.