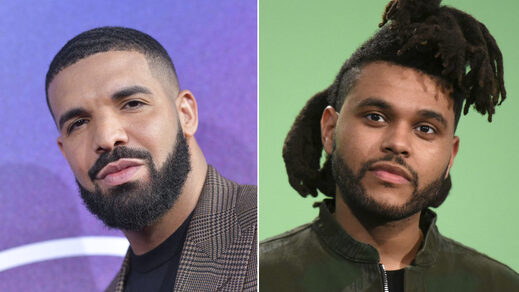 The nominations for the 63rd Grammys have been met by some loud and influential voices implying that artists of colour have been snubbed because of their ethnicity. But the facts don't appear to back those claims up.
Another day, another race row, and this time the Grammys are in the eye of the storm, after announcing the nominations ahead of the ceremony in January.
Beyonce heads the field and is in six categories principally for her track
Black Parade
, commemorating the end of slavery in the US and released following George Floyd's death. Other big names like Lady Gaga, Taylor Swift and Justin Bieber are there too. But the controversy centres around who isn't there, and the colour of their skin.