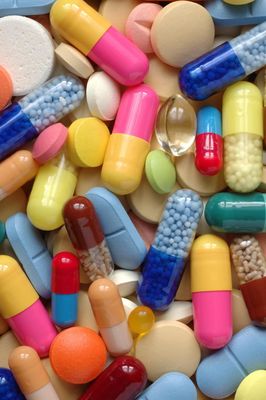 Washington - A growing shortage of medications for a host of illnesses - from cancer to cystic fibrosis to cardiac arrest - has hospitals scrambling for substitutes to avoid patient harm, and sometimes even delaying treatment.
"
It's just a matter of time now before we call for a drug that we need to save a patient's life and we find out there isn't any
," says Dr. Eric Lavonas of the American College of Emergency Physicians.
The problem of scarce supplies or even completely unavailable medications isn't a new one but it's getting markedly worse. The number listed in short supply has tripled over the past five years, to a record 211 medications last year. While some of those have been resolved, another 89 drug shortages have occurred in the first three months of this year, according to the University of Utah's Drug Information Service. It tracks shortages for the American Society of Health-System Pharmacists.
The vast majority involve injectable medications used mostly by medical centers - in emergency rooms, ICUs and cancer wards. Particular shortages can last for weeks or for many months, and there aren't always good alternatives. Nor is it just a U.S. problem, as other countries report some of the same supply disruptions.