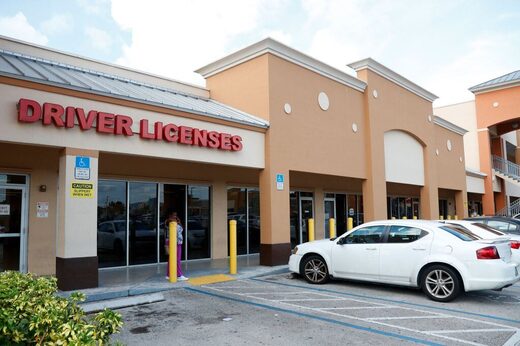 New Yorkers continue to stampede south as record number swap to Florida licenses
The COVID-driven
rush of New Yorkers
into Florida has turned into a stampede — with no end in sight.
A record-breaking number of Empire State residents switched their driver's licenses to the Sunshine State version last month, according to a Post analysis of Florida Department of Highway Safety and Motor Vehicles data.
A total of 5,838 New Yorkers made the switch in August — the highest recorded number for a single month in history, the numbers show. Year to date, 41,885 New Yorkers have handed over their licenses after moving south,
a torrid pace that's pointing to
a new annual record.