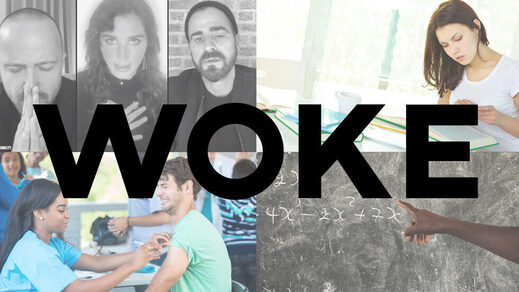 We've been building up to this, shoveling through a year's worth of virtue signaling to remember those who made 2020 unforgettable in its wokeness. Now, it's time for the final countdown.
'Woke' became word of the year in 2019, according to Global Language Monitor, but it was (as we had predicted) in 2020 that global wokeness reached its peak.
Not in its initial, benevolent meaning of being 'alert to social injustice', but in the sense of logic-defying nonsense and faux virtue, a contest of who shouts the loudest and stands up the tallest on the back of racism, sexism, and a plethora of other social issues.
We have awarded 60 Wokies so far, in categories from art and
entertainment
to
business
. What follows is the absolute top 5 of 2020 across several spheres of life.