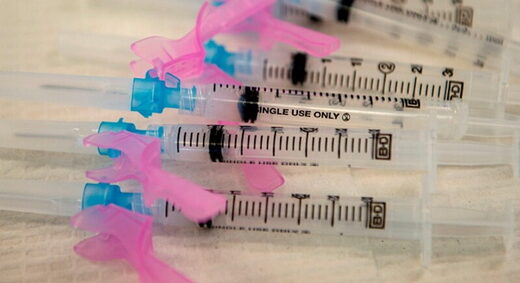 Approximately 20% to 40% of healthcare workers in Los Angeles County, California, are not willing to take the COVID-19 vaccine even though they have top priority for immunization. A further 50% of workers in nearby Riverside County also nixed the drug, forcing public health officials to strategize how to distribute the unused doses.
According to the
Los Angeles Times
, researchers are surprised at the reaction of frontline healthcare workers across the country who should be more aware of the science behind the vaccines and willing to get the shot. According to experts, the safety and efficacy of both the Pfizer and the Moderna COVID-19 vaccines has been proven according to
data
from clinical trials involving thousands of people.