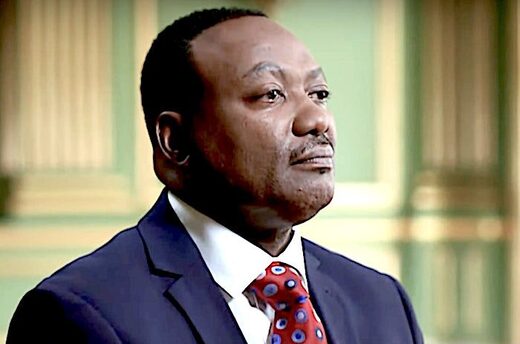 Lt. Michael Byrd, the Capitol Police Officer and the House Chamber Commander on the day of the January 6 riots,
admitted that he did not know how much of a threat unarmed rioter Ashli Babbitt posed when he shot and killed her.
During his interview with NBC, Byrd had disclosed how much he didn't know about the potential threat, despite a number of officers observing the developments in the corridor.
"I didn't even know it was a female. Until hours, way later. Sometime later on that night, before I even found out that it was a female. And because the call of 'shots fired' had went out, you know, it was later I found out that the subject did not have a weapon. But there was no way to know that at that time."