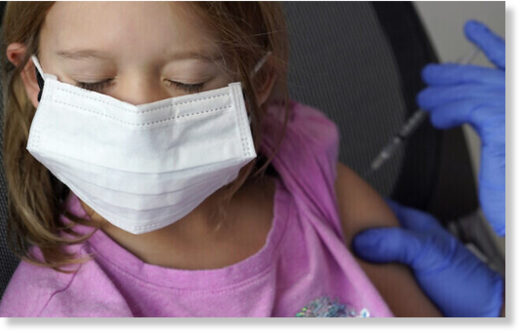 Disney Cruise Line on Wednesday
announced
a COVID-19 vaccine mandate for all passengers ages 5 and up.
The new requirement goes into effect on Jan. 13. Prior to that date, children ages 5 through 11 who aren't vaccinated can instead complete a testing requirement.
Starting on Jan. 13, all passengers over 5 must be fully vaccinated to board. Passengers under 5 will need to show proof of negative COVID-19 test results from between three days and 24 hours before the cruise departs.