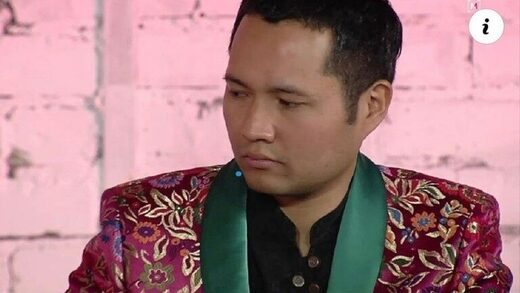 Kyrgyzstan is protesting the arrest of artist over deadly riots in neighboring country.
Crowds gathered outside Kazakhstan's embassy in Kyrgyzstan's capital, Bishkek, on Sunday, demanding that Kazakh authorities release well-known jazz musician Vikram Ruzakhunov, after he appeared in a "confession" video.
A man with bruised face shown by Kazakhstani media, identified as the touring performer, was shown admitting to having been paid to participate in a protest that led to riots. Concerns were expressed that the clip was recorded under duress.