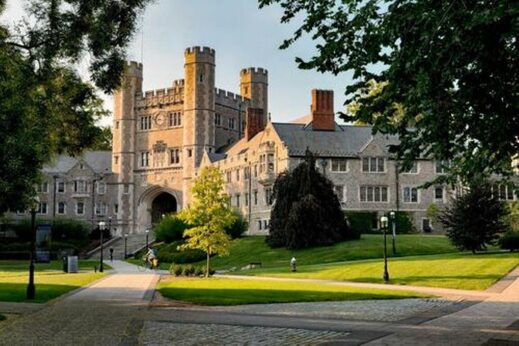 A student at Princeton University argued in a Sunday night
opinion article
that the school's ban on plagiarizing or cheating 'disadvantages' minority students.
The author, Emilly Santos, says that the Ivy League school's Undergraduate Honor Code, which is "tasked with holding students accountable and honest in academic settings, mirrors the criminal justice system in its rules and effects."
"It is harmful to the entirety of the Princeton community: the fear it instills in students fosters an environment of academic hostility. But it is often most damaging for first-generation low-income (FLI) students — students who also often belong to racial minorities."