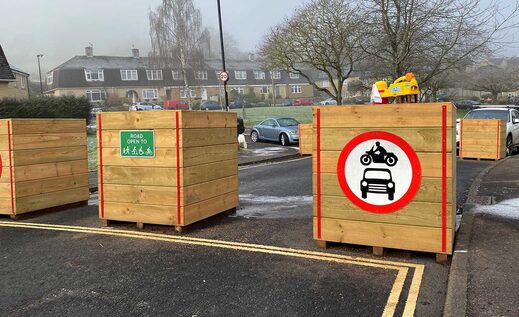 Residents in Weston have told a government minister that new traffic calming measures are "making our lives very difficult."
In November, planters were installed on Southlands to stop it from being a through-road, turning the residential road just around the corner from Weston High Street into a low-traffic neighbourhood (LTN).
This is being done as a six-month trial.