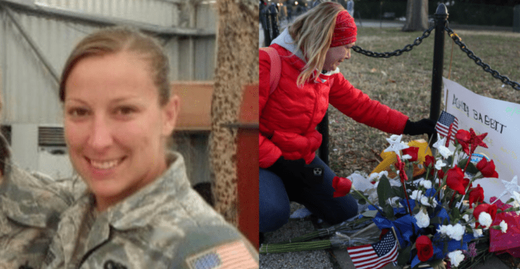 A DC Metropolitan Police Report on the Ashli Babbitt shooting
was obtained
by Judicial Watch. It shows one thing clearly. There was
no legitimate justification
for Lt. Michael Byrd to shoot and kill Ashli Babbitt.
The standard requirement for use of deadly force was in effect which requires an imminent threat of death
or serious bodily injury.
None of the statements by officers at the scene show that standard was met.
"Sergeant [redacted] observed Lieutenant Byrd step back just after hearing the gunshot. He did not see anything in the female protester's hands prior to the gunshot"