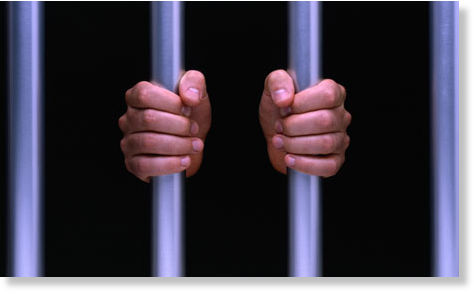 Walter Unbehaun wanted to spend his final years in prison so robbed bank in Chicago and waited to be caught, court told
After spending most of his adult life behind bars, 73-year-old Walter Unbehaun decided to rob another bank in the hope of getting caught. He felt more comfortable in prison, court documents allege, and wanted to spend his final years there.
So the balding, grey-haired man leaned on a cane as he walked into a bank in Chicago over the weekend and used a novel stickup line: he had just six months to live, so he had nothing left to lose, according to a federal complaint citing his post-arrest interrogation.
Unbehaun also allegedly lifted his coat to show a teller a silver revolver shoved into his waistband.
Investigators say Unbehaun, of Rock Hill, South Carolina, walked out of the Harris Bank in Niles on Saturday with $4,178 (£2,668) in his pockets. He wore no disguises, so law enforcement quickly tracked him down using surveillance-camera photos of him holding up the bank, the complaint said.