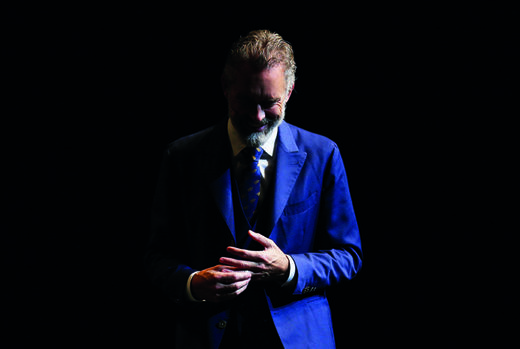 If you have ever visited the internet, you likely noticed it is rife with hyperbole and lacking in nuance. All jokes are to be taken literally, and responded to with long, academic-sounding threads that explain why the joke, in fact, amounts to violence. Everyone we don't like is a fascist. Those who disagree with our ideologies are murderers, and political differences are cause for excommunication. The response to foibles or disagreements is a days-long hounding of the guilty party, leading them to get down on their knees and beg for forgiveness or simply disappear. The best way to make the world a better place, according to social media, is by destroying someone else.
I have been told to kill myself, drink bleach, and die in a fire more times than I can count. False sentimentality is common currency on social media. Charity and empathy are rare. But while many are critical of such behavior when directed our way, the tables turn when the target is not One Of Us, but One of Them.
Last week,
it was reported
that Jordan Peterson, who has been struggling with addiction issues and other health problems, was suicidal, had been near death, and sought treatment in Russia.