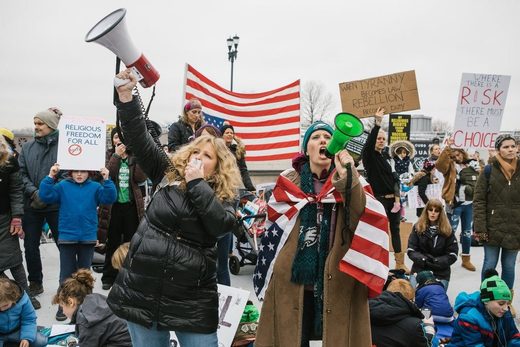 The proposal had been one of the nation's broadest, but it came under intense criticism from vaccine skeptics.
It began as one of the nation's broadest proposed bans on religious exemptions to childhood vaccines.
But after weeks of sustained and boisterous protests by vaccine skeptics, as well as a last-minute effort to amend the proposed bill to win the support of key lawmakers, the effort collapsed on Monday in the New Jersey State Senate.
The Senate president, Stephen M. Sweeney, maintained that science, not protesters, would eventually emerge victorious.