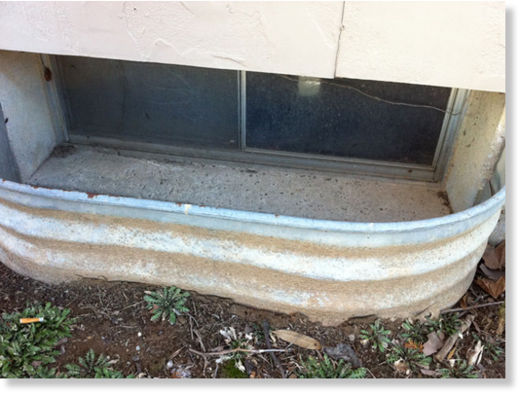 Authorities found a frail 17-year-old boy handcuffed to a pole in his parents' Kansas City basement, where he said he'd been kept since his father withdrew him from school in September.
Police said Wednesday that they were still investigating and hadn't turned over any of their findings to prosecutors for consideration of possible charges. Police have not released the names of anyone involved in the case. The teen was placed in the custody of child services.
According to a police report, an officer and social worker who were acting on a phoned-in tip visited the family's home on Monday. When they entered the basement, they heard someone cry out, "I didn't do anything. I didn't do anything. I didn't do anything."
"I then observed a thin frail looking male getting out of the fetal position on the concrete floor around a steel support pole," Officer Jonathan Stone wrote in the report. The teen was handcuffed to the pole and looked very thin for his height, with a sunken face and eyes that "had a look of desperation."