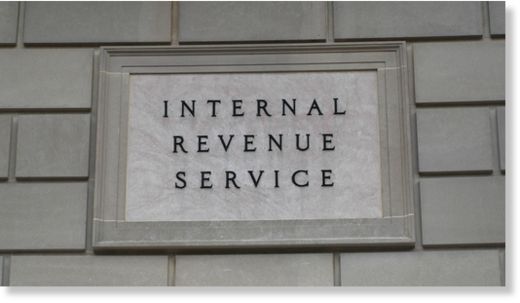 An Oregon man is suing the U.S. Government and a female IRS agent he alleges pressured him into sex, by threatening a tax penalty.
Vincent Burroughs, of Fall Creek, Ore., says the harassing relationship began in August of 2011 when Dora Abrahamson, an agent with the Internal Revenue Service, called him and said he would be audited, CBS affiliate KVAL reports.
Burroughs says he didn't know Abrahamson, and that he hadn't met her before those calls - nor had he heard that he was being audited by the IRS.
"She was sending me texts that she wanted to come out, give me massages because she needed to help me relax," Burroughs said in a phone interview with KVAL News.