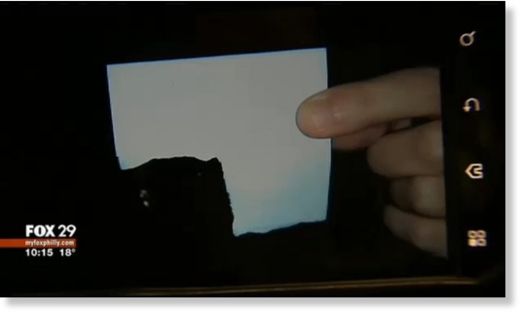 A Philadelphia fifth-grader said she was scolded by a school administrator and even searched in front of her entire class last week - all because she pulled out a paper gun.
Melody Valentin's grandfather had made her the "gun" - which resembled a piece of paper with a chunk torn out of it - the day before, and she stuck it in her pocket and forgot about it, WTXF-TV
reported
. When she went to throw it out in class the next day, another student spotted it and called her out. A school administrator was summoned, and Melody was reprimanded for having the paper.