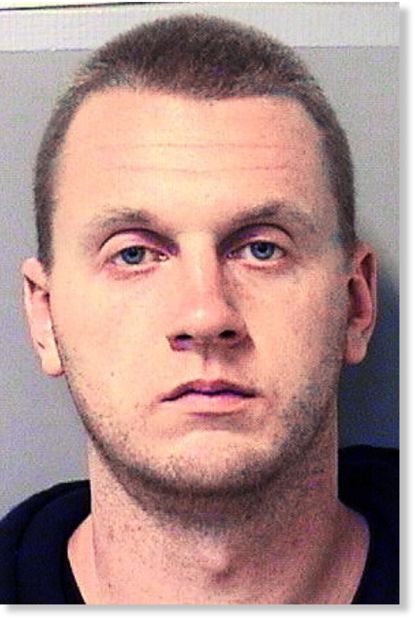 A Chicago-area man accused of sexually assaulting an 11-year-old girl faces new charges after police say he tried to hire a hitman to kill his victim and her family.
Brian Thurman, 28, was ordered held without bond Sunday after the Cook County Sheriff's Department charged him with murder for hire and solicitation of murder for hire.
Thurman, of Melrose Park, allegedly plotted to have someone murder the girl, her 16-year-old sister and their mom while he remains in custody at the Cook County Jail, where he was booked Jan. 13 on a predatory criminal sexual assault charge.