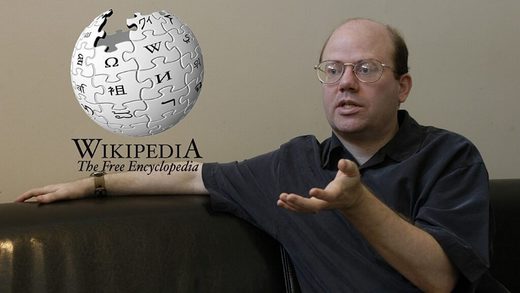 Wikipedia co-founder Larry Sanger
penned a blog post
last week declaring that the site is "badly biased," "no longer has an effective neutrality policy" and clearly favors lefty politics.
Sanger - who is no longer involved with Wikipedia - wrote that it has long forgotten its original policy of aiming to present information from a neutral point of view, and nowadays the crowd-sourced online encyclopedia "can be counted on" to cover politics with a liberal point of view.
"There is a rewritten policy, but it endorses the utterly bankrupt canard of journalistic 'false balance,' which is directly contradictory to the original neutrality policy. As a result, even as journalists turn to opinion and activism, Wikipedia now touts controversial points of view on politics, religion, and science," Sanger wrote. "Examples have become embarrassingly easy to find."