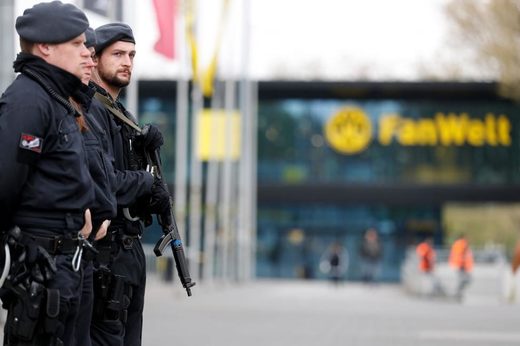 Anti-Semitic crimes targeting members of the Jewish faith in Germany reached their highest level in almost two decades in 2019, according to new government figures Wednesday.
Police statistics show
the number anti-Semitic crimes in Germany
rose 13 percent
last year to 2,032, the highest level since 2001
.
Ninety-three percent of the crimes were attributed to right-wing perpetrators --
part of a general upsurge in which more than 41,000 cases of politically motivated crimes of all types were recorded, a rise of 14.2 percent.