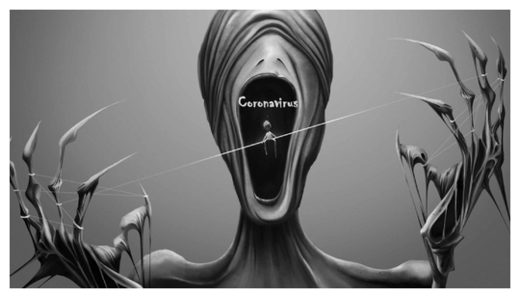 As Solzhenitsyn pointed out in his classic book,
The Gulag Archipelago
, creating a nightmare of evil is easy if you can convince people they are laboring on behalf of heaven on earth.
Then they will do unimaginable things. Like the things happening right now. And more to come.
Sickness Psychosis
is being sold as a virtue - and the corollary is that it's not virtuous to question it. This will
inevitably
devolve into something much more ominous. After all,
people are dying!
Do you
want
people to get sick?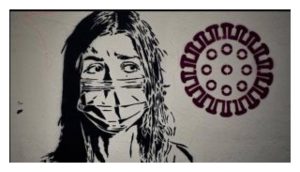 People who don't wear Fear Masks and refuse to pretend these are "necessary" are already being painted as selfish and uncaring. They
will
be painted as evil and then
criminal
people.
And what happens then? Does it need elaboration?
This is all so obvious to a thinking brain. Not a genius brain. Just one capable of following the inexorable logic of things. That principles matter - and that surrendering them for expedience or any other reason is lethal.
But this ability to follow the inexorable logic of things - which must be developed - has been purposefully stifled in millions of people, as in the old Soviet Union - chiefly via "public" education and social pressure - such that
we now have a Sovietized population not only ready but champing at the bit to "do good" - as they are told.