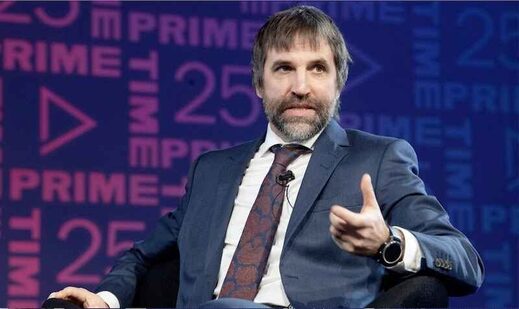 Constituents to remain fair game for abuse from party apparatchiks.
A colleague forwarded me
the text of an article from Blackrocks Reporter
, which covers Canadian politics from Ottawa, our capitol.
It's a report on Federal Heritage Minister Steven Guibeault's ongoing vendetta against non-conforming political speech on the internet, in which he's calling for censorship of "hurtful" comments against politicians and implementation of an internet killswitch to facilitate it.