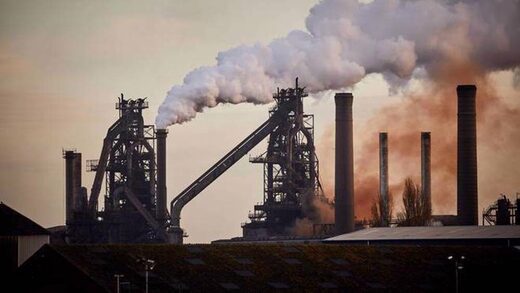 British unions have warned that the UK steel industry, which supports around 35,000 jobs, is "a whisker away" from collapse as the country grapples with its biggest strike wave in decades amid global energy crisis.
The warning was made in a letter on Sunday to the British government from Unite, Community and GMB unions, which accused Business Secretary Grant Shapps of taking "little meaningful action" to aid the sector amid spiraling energy costs.
Unite's assistant general secretary Steve Turner wrote that the government's inaction leaves the sector "at breaking point" and "a whisker away from collapse."