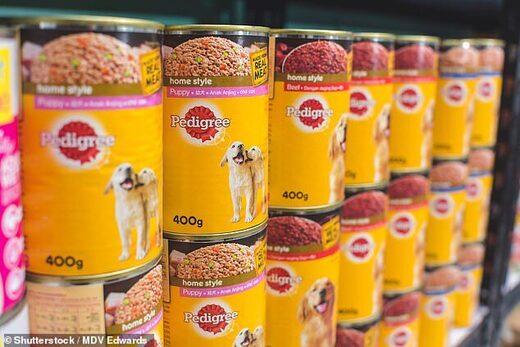 A community worker with 20 years' experience said people are being forced to eat pet food while others are heating their food on radiators due to the ongoing
cost of living
crisis.
Mark Seed, who heads a community food project in Trowbridge, Cardiff, is urging for people in struggling households to be given adequate support,
even when they do not appear in areas associated with poverty
.
He suggests that as a result of the rise of
inflation
that policies need to focus on people, not places.
Mr Seed spoke of how people are constantly feels the burden of the rising cost of living.