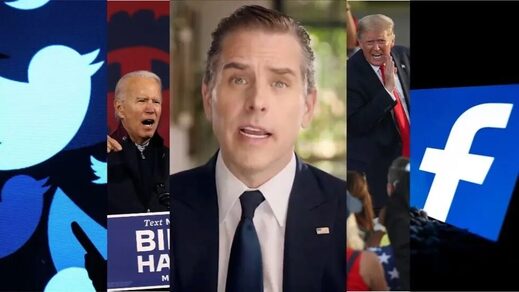 "Handled." That one word, responding to a 2020 demand to censor a list of Twitter users, speaks volumes about the thousands of documents released by Twitter's new owner, Elon Musk, on Friday night. As many of us have long suspected, there were back channels between Twitter and the Biden 2020 presidential campaign and the Democratic National Committee (DNC) to ban critics or remove negative stories. Those seeking to discuss the scandal were simply "handled," and nothing else had to be said.
Ultimately, the
New York Post
was suspended from Twitter for reporting on the Hunter Biden laptop scandal. Twitter even
blocked users from sharing
the Post's story by using a tool designed for child pornography. Even Trump White House press secretary Kayleigh McEnany was
suspended for linking to the scandal
.
Twitter's ex-safety chief, Yoel Roth,
later said
the decision was a "mistake" but the story "set off every single one of my finely tuned APT28 hack and leak campaign alarm bells." The reference to the APT28 Russian disinformation operation dovetailed with
false claims of former U.S. intelligence officers
that the laptop was "classic disinformation."