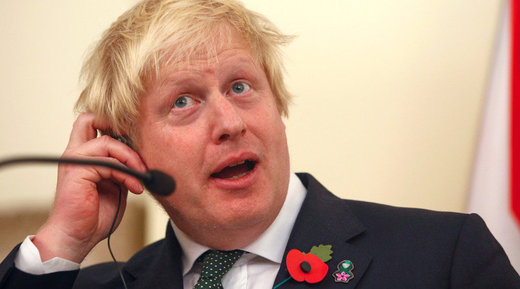 The PM said he was "squeezing the brake pedal" because the number of cases has begun to accelerate across the country.
He vowed not to stand by and allow the virus to "cause more pain and heartache".

Comment: Empty words.


Mr Johnson stopped short of enforcing tighter restrictions but hinted he could do so, a move he had previously likened to using a nuclear deterrent, if infections continue to rise.
He said: "At this stage, we are not changing the rules on social contact nationally.