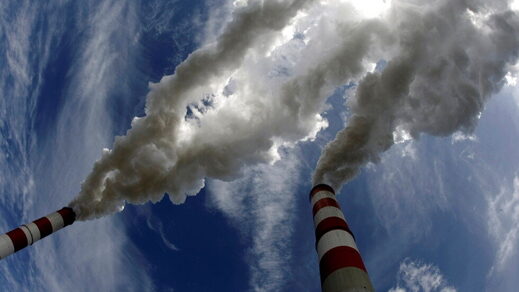 With power demand recovering from the pandemic, European utilities are using more coal as natural gas inventories are unusually low for this time of the year due to a cold snap in late winter and early spring.
This year, despite the record-high carbon price in Europe, the use of coal for power generation has jumped by up to 15 percent, Andy Sommer, team leader of fundamental analysis and modeling at Swiss trader Axpo Solutions, told
Bloomberg
in an interview published on Tuesday.
"Gas storage is so low now that Europe cannot afford to run extra power generation with the fuel,"
Sommer told
Bloomberg
.
Natural gas stockpiles are some 25 percent below the five-year average, and with such a right gas market, utilities run more coal-fired power generation, analysts say.