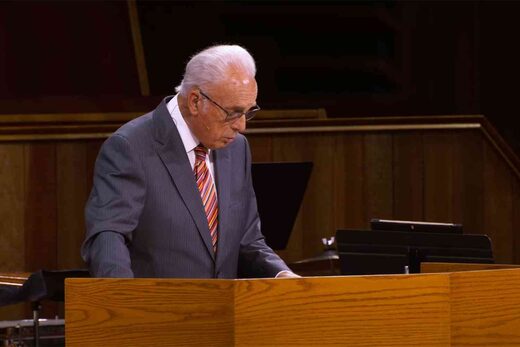 School is in session! Please be seated, class.
You may have noticed that John MacArthur, amid his legal battles with the local, regional, and state authorities of Commiefornia over his church's right to hold worship services, has begun publishing op-eds at the Daily Wire.
J-Mac has always been so gifted at explaining complex ideas plainly and succinctly. Such is the case with one of his latest pieces, titled, "
Critical Race Theory, A Sickness That Cannot Be Allowed To Continue
" (aw shnap 👀).