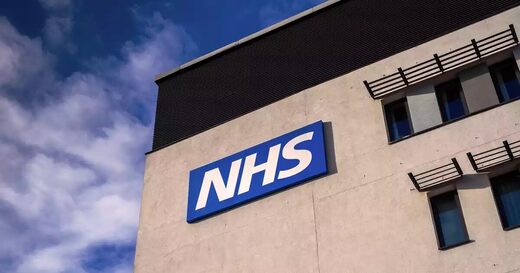 When Chris Whitty and Sir Patrick Vallance gave an update on the Covid situation yesterday, they were addressing a public that is largely frightened, puzzled, or a combination of the two.
Yet the press conference will have done little to abate these feelings; at times it appeared a deliberate attempt to stoke panic.
The 'highlight' of their announcements was a bizarre chart that showed current UK 'cases' (positive tests) reaching a higher level than in summer, as might be expected (respiratory viral diseases tend to disappear in summer and bounce back when we spend more time indoors as the seasons change) before apparently reaching a plateau (blue bars).
Then followed a seemingly unrelated exponential chart, showing what could happen if cases start doubling every seven days. Though Vallance made it clear that this was projection rather than prediction, in the current febrile atmosphere we should not expect this crucial disclaimer to be mentioned when the chart is reproduced - something the government must surely have been aware of.