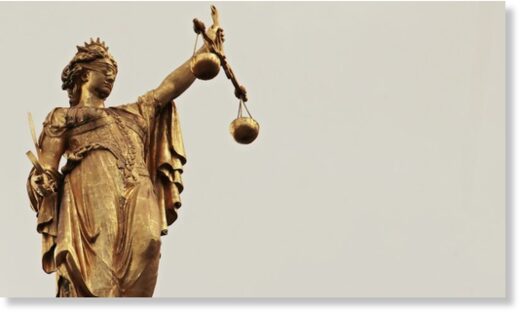 You have probably recently come up against some ideas calling themselves "
anti-racism
." Nearly everybody has. Not only will you have encountered them, it's likely that they also will have taken the liberty of essentially telling you whether or not you are racist — and, more likely, why you probably are. One thing you will have noticed about these approaches to "anti-racism" is that they explicitly tell us that there is no such thing as being "not racist" or even "less racist." This is patently absurd, but because these ideas have gathered so much widespread support and adoption in recent months and years, we are now offering this essay as a guide to explain to readers how they can, in fact, be not-racist, which we also argue they should want to be and should be expected to be.
As it stands, this guide is very long. This is because we want to be very thorough and provide the clearest understanding of the relevant issues as possible while giving actionable steps you can take to become not-racist, if needed, and to be confident that you are not racist. Because this guide is so long, it will be broken into two parts. First, immediately following this introduction, a short summary of the major points of the longer essay, and then, following that, a considerable elaboration on each of these points that goes into tremendous detail and offers practical advice.