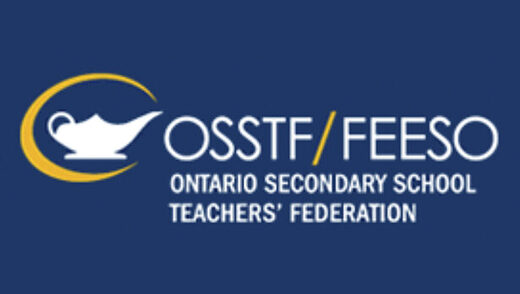 A teachers' union in Canada decided that the votes of its indigenous, black and racialized members will have extra weight in decision-making processes if not enough minority delegates are present on the board.
Since the start of the school year, the so-called weighted voting has been in effect at a local bargaining unit of the larger Ontario Secondary School Teachers' Federation (OSSTF) in Halton Region, Ontario the National Post reported.
The unit, which represents some 1,400 teachers and school staff, voted in the controversial system - said to be aimed at improving the representation of minorities - this June.
It was supported by 68% of the delegates at its annual general meeting.