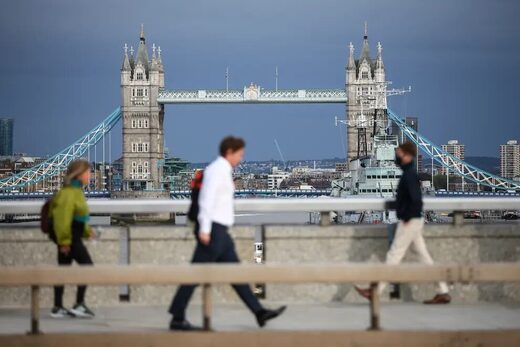 Around one in five businesses have said they are likely to make staff redundant in response to the changing
furlough
rules, the
British Chambers of Commerce
(BCC) has said.
From Sunday, companies are being asked to contribute 20 per cent of their furloughed staff's wages, up from 10 per cent in the previous month.
Of 250 businesses with employees still on furlough surveyed by the BCC, 18 per cent told the chamber they were considering axing
jobs
because of the changes, while
a quarter said they would aim to reduce hours or move staff to part-time shifts
. Almost 40 per cent said the change would have no impact on the business.

Comment: For many people, a reduction of hours or enforced part-time work will mean they have to search for another job; and it's unlikely that the job market will have much to offer them.