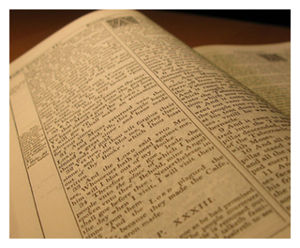 It's often said that the more education one has, the less religious one is.
But one researcher believes the relationship between education and religion is more complex, arguing in a
paper
that reality may not support the long-standing notion that education constrains all facets of religious beliefs.
University of Nebraska-Lincoln researcher
Philip Schwadel
examined data gathered from the
General Social Survey,
looking at the "effects of education on religious beliefs, devotional activities, the importance of religion in daily life, switching religious affiliations, religious participation, views of religious authority and views on the role of religion in a secular society," according to the paper. Most of the surveys -- including roughly 20,000 responses to questions -- were conducted in person or over the phone before Schwadel's project. He starts the baseline of education at 7 years since most people complete elementary school. Schwadel also controlled for sex, race, age, southern residence, income, children and marital status in his analysis.
He also cites research over the past decade showing that attending college does not affect students' religious identity nor participation as much as previously thought.