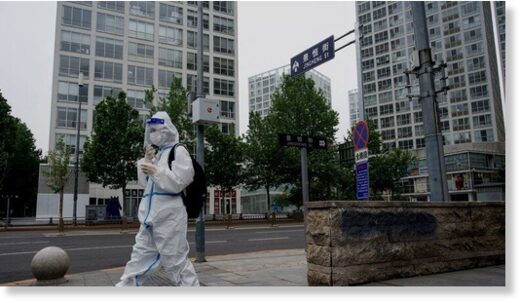 News has been spreading throughout the media about a "disease outbreak" in China.
For many, this brings back bad memories. The illness, described as a form of pneumonia, has reportedly gone widespread very quickly, triggering comparisons to how the Covid-19 pandemic emerged. As with the coronavirus, it was not long before there followed accusations of a government
cover-up
of the extent of the spread.
Cases of the same illness occurring outside of China have been the target of media attention, such as those in
Denmark
and the
US
, as has the World Health Organization's request for more information and Beijing's response.