Kevin Clash, 52, is on leave after the programme's lawyers were contacted by a 23-year-old man
Accuser claims he had a sexual relationship with the puppeteer seven years ago, when he was aged 16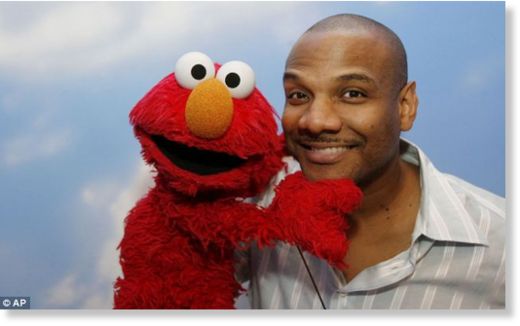 The man who voices the puppet of Elmo on
Sesame Street
has taken leave amid allegations he had a sexual relationship with a 16-year-old boy.
Kevin Clash, 52, has taken a leave of absence from the popular children's show after the programme's lawyers were contacted by a 23-year-old man who claims he had a sexual relationship with the puppeteer seven years ago, when he was aged 16.
TMZ, who reported the allegations, said that Mr Clash had admitted he had a relationship with the man, but only after the accuser was an adult and said the accusations were both false and defamatory.