Export orders for Britain's manufacturers have collapsed at their fastest rate in almost three years, a key survey has found, raising fresh fears about the state of the economy.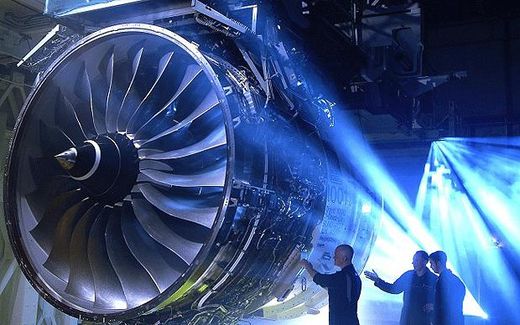 Poor export orders pulled activity in the UK's key manufacturing industry down to its slowest rate of growth in four months in April, according to the closely-watched purchasing managers' index (PMI), as companies reported fewer orders across the board - from Europe, the US and Asia.
Foreign demand for British goods has now deteriorated for two of the past three months as export orders dropped at their fastest pace since May 2009. The sharp decline in exports caused total new order books to shrink for the first time in five months.
The overall PMI reading fell from 51.9 to 50.5 for April, worse than forecasts of a decline to just 51.5 and the slowest pace of expansion since December.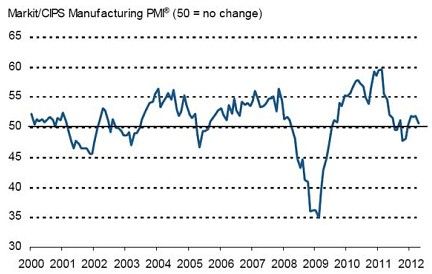 Economists said the figures, from Markit and the Chartered Institute of Purchasing & Supply, came as a blow following the economy's slide back into recession in the first quarter.