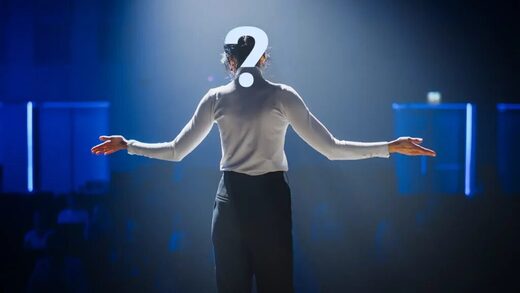 In 2023, it's a good look for a business to have an equitable distribution of male and female employees. Women are, after all, half of the population.
However, this understandable instinct to achieve a more balanced gender representation has apparently led one developer conference to fabricate speakers to bolster their diversity bonafides.
Devternity: Women speakers who did not exist
Dev.events, the organizer of the Devternity developer conference, is one such business. According to an
investigation
by
Gergely Orosz
, a writer for the Pragmatic Engineer, Devternity and Dev.events have invented at least two fake female speakers for their events this year. Although, there is evidence that it has been inventing fake women for its events since 2021.
At the time of writing, Devternity's website was down, and the company was not responding to CCN's requests for comments.