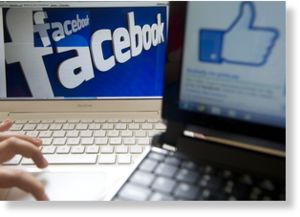 The Westchester County village of Pleasantville has placed a police officer on administrative leave, after he was allegedly caught making a racist rant - reportedly about President Barack Obama - on Facebook.
In a statement, Pleasantville police Chief Richard D. Love reported that the officer had been placed on leave and relieved of his duties following the alleged rant, which was posted using an alias.
"Such statements are totally unacceptable and will not be tolerated," Love said.
Love said the department has launched an investigation that could result in disciplinary proceedings against the officer and ultimately his dismissal from the force.