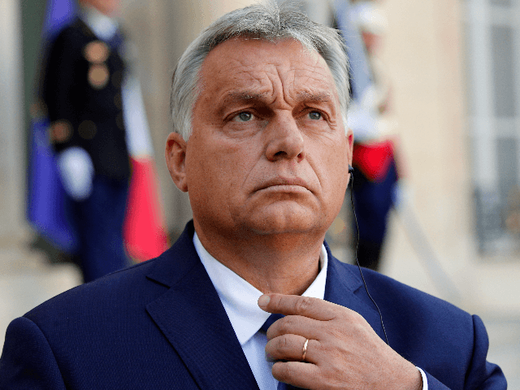 The Hungarian government is following Poland in moving against Big Tech, vowing action against the "shadowbanning" of "Christian, conservative, [and] right-wing opinions".
"'Shadowban' means the act of social media providers secretly, for political purposes, restricting the visibility and access of our user profile without our knowledge about it," explained Judit Varga, the Minister of Justice in Viktor Orbán's national conservative government, in a
statement
shared on social media, claiming that she has herself had "personal experience" of such treatment at the hands of "Big Tech".
"Tech companies thus violate all those fundamental democratic legal norms that form the basis of Western-type culture," she accused, adding that "we could... only learn about the system-wide practice of shadow banning from a now-leaked voice recording of the Twitter CEO [Jack Dorsey]."