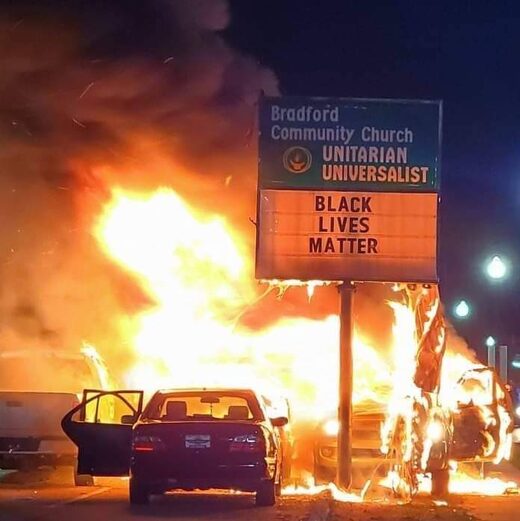 The mainstream media were
unquestionably biased
about the August 2020 officer-involved shooting of Jacob Blake, the Kenosha riots that followed, and the story of Kyle Rittenhouse, who shot three people in self-defense, killing two of them after he went to a Kenosha Black Lives Matter protest to protect a car dealership from rioters as well as to render medical assistance if needed.
It's just nuts how much misinformation is out there about what happened in Kenosha, and much of it has come not just from Democrats and the Biden White House
directly
but also from the MSM - something even some liberals
have admitted
in recent weeks after they watched the trial and learned the actual facts of Rittenhouse's case.
Related to all of this is a tidbit of information former
New York Times
tech reporter Nellie Bowles wrote in a recent newsletter regarding a November 2020 story about how the Kenosha riots devastated communities of color.