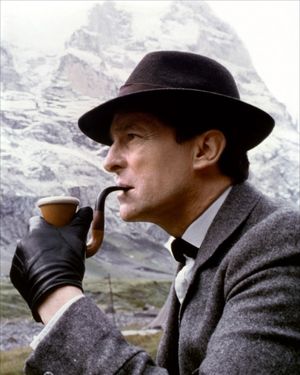 I'm sick and tired of the anti-smoking culture that has taken over the entire world. I have had enough of hearing "don't smoke, it's bad for you!!" The ignorance that betrays such remarks is utterly abysmal, especially coming from people who should know better. So for all those who have asked me why do I actually smoke, I'm going to explain my reasons in this article.
I have found anti-smoking activists to be intolerant, judgmental
Authoritarian Follower
types. They believe and parrot emotionally charged catchphrases taken straight from government anti-smoking propaganda. Doctors and non-smokers alike are guilty of this. They feel righteous when providing such 'advice' yet fail to take notice of how ill they themselves look, and forget that, in many cases, their own health issues went downhill when they stopped smoking. Thanks to some pretty convoluted thinking, if they are some day diagnosed with a serious disease, they will later blame their 'smoking years', while overlooking the real culprits of today's modern diseases: junk diets high in carbohydrates and the industrial-scale toxicity that has choked our environment.
Yes, the changes in our diet, particularly since the introduction of mechanised agriculture, the Industrial Revolution and arrival in the 'enlightened' Modern Age, have systemically destroyed our health. The mismatch between our ancient physiology - which thrived with little or no edible plant food - and our current diet, is at the root of many so-called diseases of civilization: coronary heart disease, obesity, hypertension, type-2 diabetes, cancer, autoimmune disease, osteoporosis, etc. But I'm not here to talk about that. You can read more about it
here
. My aim here is to defend the rights of people who choose to smoke. It may surprise you to know that, while the percentage of the population that smokes has declined in recent years (due to government propaganda), the incidence of heart disease has
not
declined. The reason, shock! horror! is that smoking is not the real problem to begin with!