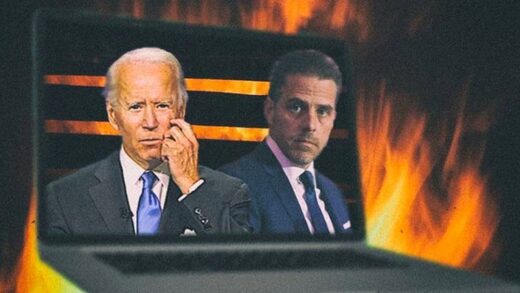 The former intelligence officials who couldn't shut up during the Trump years have gone oddly silent over their baseless election-year allegation that the Hunter Biden laptop story was likely "Russian disinformation."
They sure picked a weird time to go quiet.
There were 50 former intelligence officials who signed a letter last year claiming, without evidence, that Russia was likely behind the laptop story. Now, they largely refuse to explain why they alleged such a thing right before the 2020 election, the
Washington Examiner's
Jerry Dunleavy
reports.