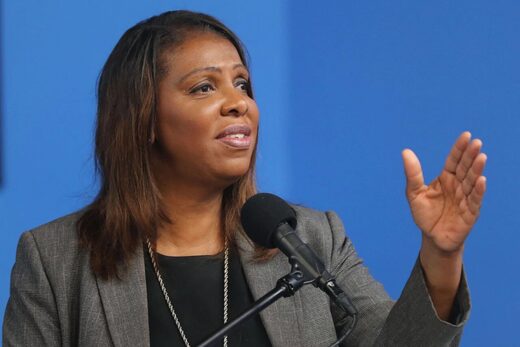 A grand jury voted not to indict the Rochester police officers who were involved in the
suffocation death of Daniel Prude
, the New York Attorney General said Tuesday.
"When I was here in September, I made a commitment to the Prude Family and the Rochester community, I would do everything in my power to ensure justice was served in the death of Daniel Prude," Attorney General Letitia James said.
"My office presented an extensive case and we saw a different outcome than the one the grand jury handed us today."