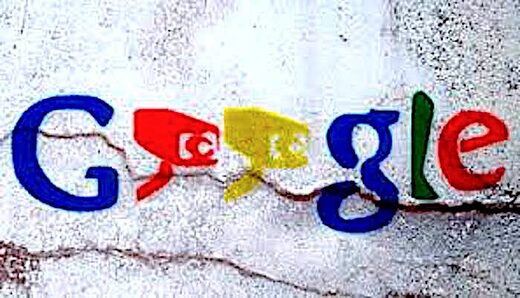 The National Labor Relations Board today issued a complaint against Google after investigating the firing of several employees last November.
The complaint alleges Google violated parts of the National Labor Relations Act by surveilling employees, and generally interfered with, restrained and coerced employees in the exercise of their rights guaranteed by
Section 7 of the National Labor Relations Act
.
The NLRB also alleges Google discouraged "its employees from forming, joining, assisting a union or engaging in other protected, concerted activities," the complaint states. Laurence Berland, one of the fired Google employees, said in a statement:
"This complaint makes clear that workers have the right to speak to issues of ethical business and the composition of management. This is a significant finding at a time when we're seeing the power of a handful of tech billionaires consolidate control over our lives and our society. Workers have the right to speak out about and organize, as the NLRB is affirming, but we also know that we should not, and cannot, cleave off ethical concerns about the role management wants to play in that society."