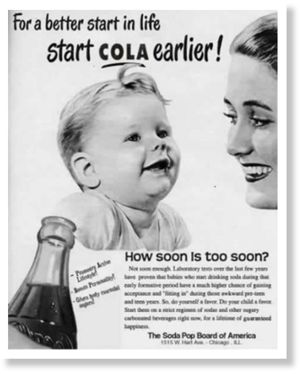 David Allison is a renowned scientist who runs an obesity research center at the University of Alabama in Birmingham. He has a 108-page resume and was honored at the White House.
But even though
study after study have shown soda to be a significant contributor to America's staggering obesity crisis, he says there is too little "solid evidence."
Meanwhile, the Centers for Disease Control last week warned teenagers to cut down on their soda consumption, citing studies that show soda contributes to obesity and other health problems such as diabetes.
Allison has said such studies haven't been rigorous enough to prove soda contributes to obesity, but critics say his skepticism stems from his financial ties to entities such as Coca-Cola, Pepsi and the American Beverage Association, who, critics say, have paid Allison to poke holes in the scientific consensus.